Bio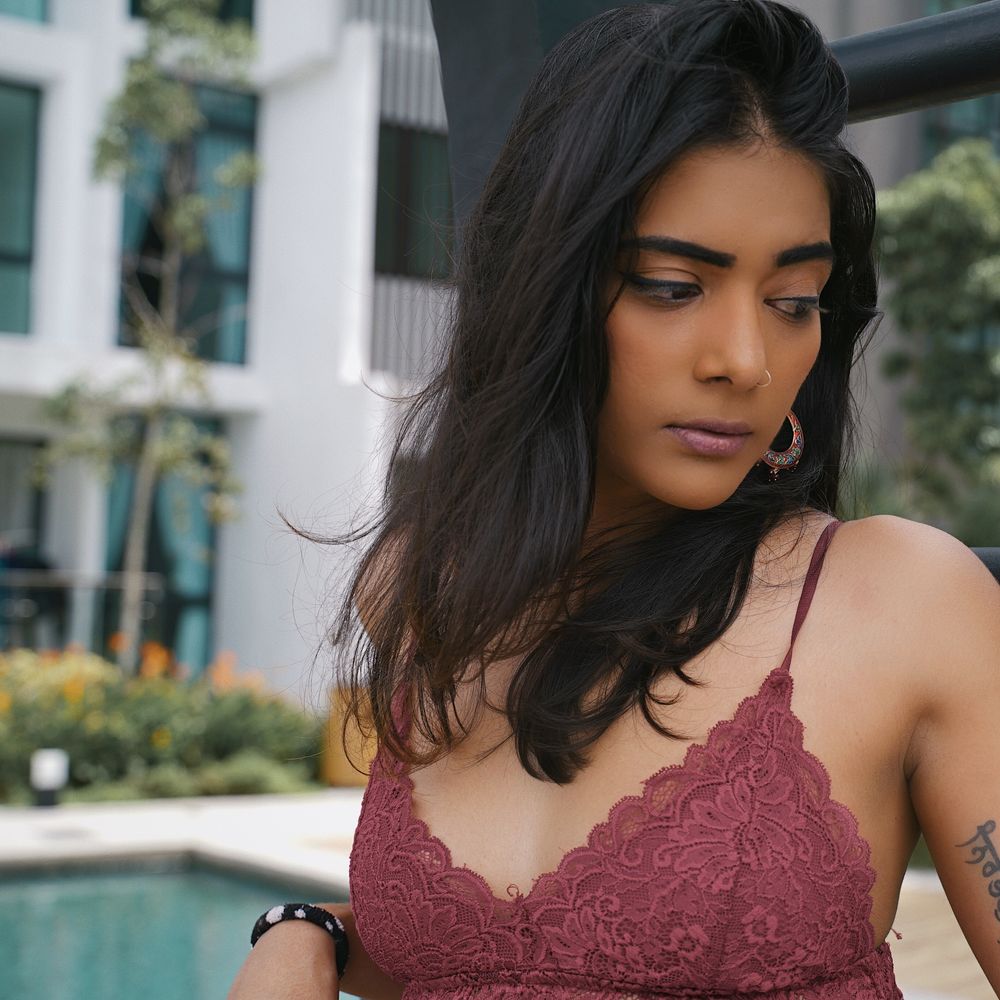 About DANI Komari
Dani Komari is a talented and rising star in the Malaysian music scene. With her incredible unique raspy and soulful voice and electrifying stage presence, Dani has quickly become one of the most talked about artists in the industry.
In 2022, Dani was named as the Fred Perry Malaysia Ambassador, a title she wears proudly, and in
December 2019 she was recognized as the Hitz Homegrown Artist of the Month. These accomplishments are a testament to her immense talent and hard work in the music industry. Dani has had the privilege ofworking with some of Malaysia's finest musicians, including Dasha Logan, Michael Veerapen , Lewis Pragasam and even international guitarist Robin Banerjee, who was the late Amy Winehouse's guitarist. This has allowed her to broaden her horizons and showcase her skills on a global stage.
Aside from her singing talent, Dani is also a sought after voice over artist, adding an extra layer of depth and emotion to the projects she works on. Her versatility and range have earned her recognition and respect within the industry.Dani's unique sound and captivating stage presence have caught the attention of media outlets, including Esquire Magazine, The Star, The Sun, BFM, Traxx FM, Hitz FM and more, solidifying her place as one of Malaysia's top rising stars in the music industry. With her incredible voice and magnetic stage presence, Dani Komari is a name you won't want to miss. Keep an eye out for this talented singer songwriter, as she is
sure to make waves in the music industry for years to come.