Bio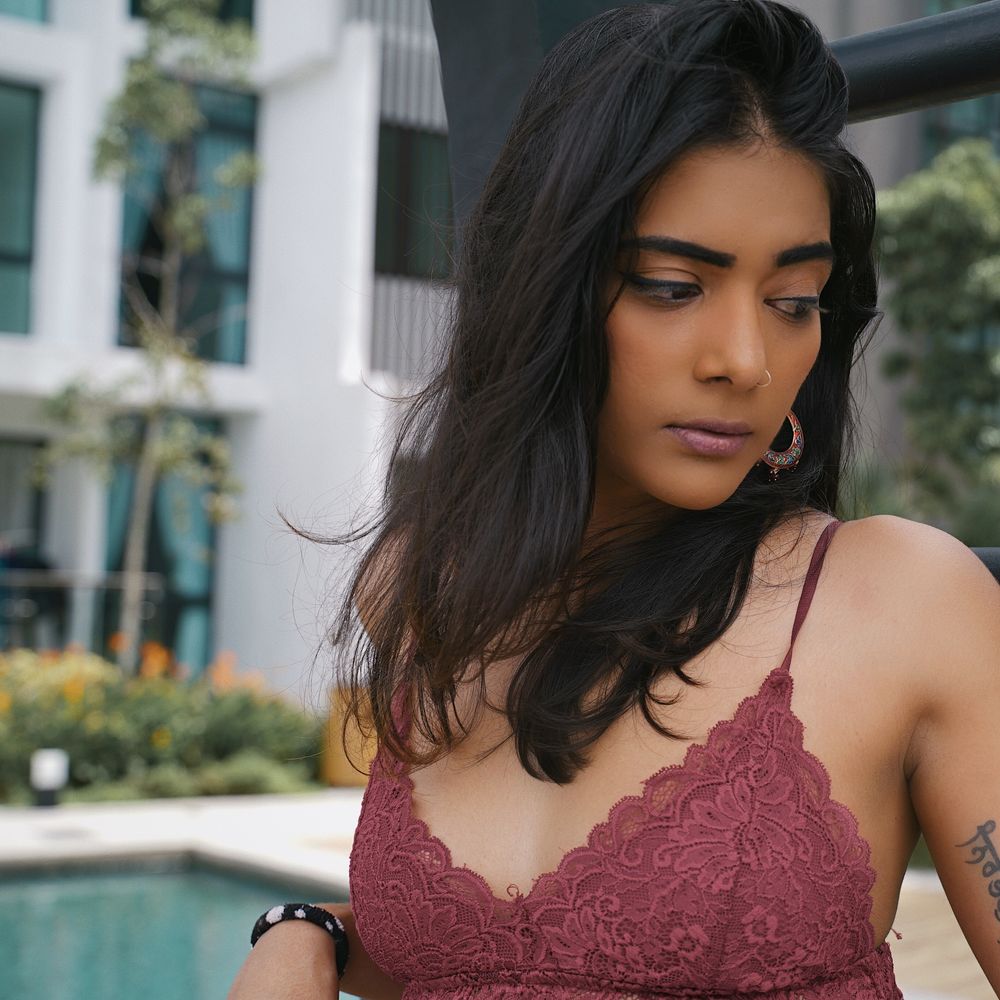 About DANI Komari
Dani Komari is a regular name at a few of Kuala Lumpur's jazz/blues/soul loving establishments. Apart from her love for singing jazz and blue classics, she enjoys performing her own originals which puts a spin on classics jazz music. 
While she's been performing regularly, her unique voice and engaging originals has granted her invitations to perform at various festivals such as the IP Jazz Festival 2017 (Johor) , JB International Arts Festival (Johor) 2017, and also the Publika Jazz Festival (Kuala Lumpur) 2017. Her efforts has also opened up collaborative doors for her to work with a few of Malaysia's best musicians like Dasha Logan, Michael Veerapen, Lewis Pragasam and International guitarist, Robin Banerjee who was the late Amy Winehouse's guitarist. As of recently, DANI was selected as the featured guest singer for Robin Banarjee's & Friends jazz ensemble at the Iskandar Puteri Jazz Festival 2018 and was one of the few local acts to perform at World Youth Jazz Festival 2019 which was held in KL.
DANI is influenced by the likes of Nina Simone, Amy Winehouse,  Brittany Howard, Etta James and Nai Palm just to name a few.